Bike race "ROCKS 'N ROLL" 25-26 Oct 2014
On 25-26 October 2014 will be held the traditional biking competition "Rocks 'n Roll" in the pictoresque area around Belogradchik.
The first day /Saturday/ will be spent to discover the trail. So, bring your cameras, food and water with you. Meeting point at 9:00a.m. at the main square in Belogradchik.
The race will be on Sunday, 26th Oct. You can register from 8:30 to 9:30a.m. at the Belogradchik main square. Every participant should have own bicycle /or rent one in Belogradchik/, biking gloves and helmet. /The trail could be technical, so if you're not sure you can make it, try it the day before/. At 10:00a.m. will be given the START of the race and at 3:00p.m. is the awarding ceremony.
Ranking and prizes will be provided for 5 age groups:
under 18;
men 19-35;
men 35-45;
veterans over 45;
women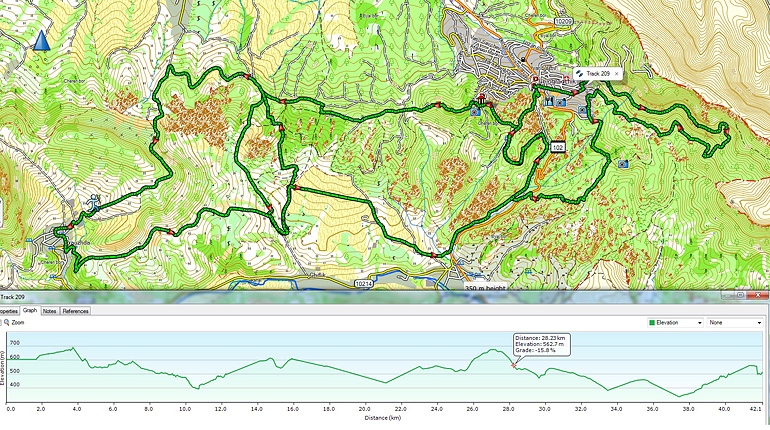 click to enlarge the image
The approximate length of the trail is 45km.

Additional information: 0898 533 385 - Radi, 0885 361 563- Radi
Every participant will get a scarf like this one: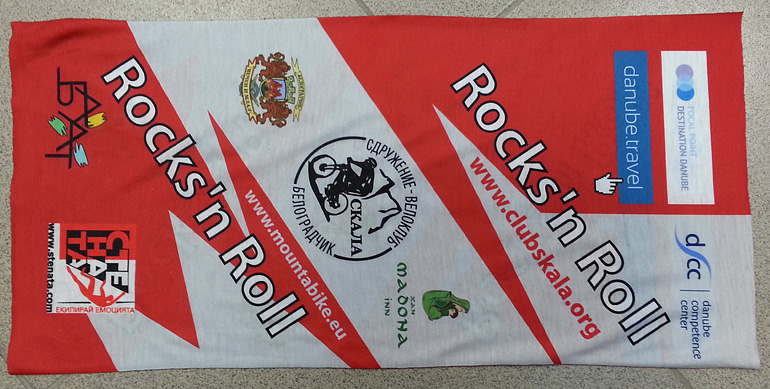 Read 10884 times
back to top